Search / 272801 results found Showing: 1-10 of 272801
"I'd run through a wall for him," senior tight end Jake Ferguson said of Badgers coach Paul Chryst.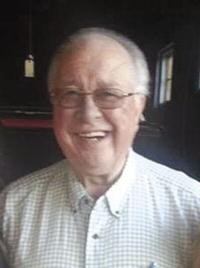 Jerry Christofferson, 79, of Virginia, passed away peacefully at home on Thursday, July 22, 2021, with his family by his side.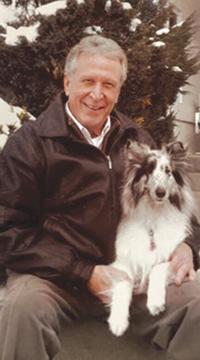 John Craig Arko, 79, passed away peacefully at his home, surrounded by family, after a hard-fought battle with cancer on Tuesday, July 13, 202…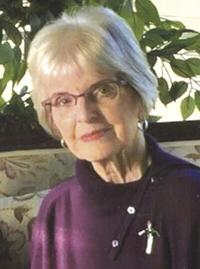 Beloved Wife, Mother and Grandmother, age 90, of Eagan.
Joyce Elaine (Nelson) Palkovich, 87 of Virginia, Minn., previously of Iron, Minn., passed away Monday, July 5, 2021, at St. Luke's Hospital in…
Steven A. Holt, 69, of Buhl, Minn., passed away on Tuesday, July 6, 2021, at his home surrounded by family.