Steven R. Turner, 72, of Virginia, passed away peacefully at Waterview Woods in Eveleth on Monday, June 8, 2020 after a courageous 3-year battle with lung cancer.
Steven Reese Turner was born June 24, 1947 in Eveleth, MN to Francis and Evelyn (Plummer) Turner. Steve attended Eveleth schools. In 1964, on his 17th birthday, he enlisted in the US Army in Minneapolis. Steve served our country with the Company A 53rd Signal Battalion (Corps) as a lineman. He received his GED and earned several service medals and Expert Rifle Badge. He attained the rank of Specialist 4th Class and was honorably discharged in 1967. After his service, he returned to the Iron Range and started working at Erie Mining Company. Steve was united in marriage on April 7th, 1970 to Marie Smolensky in Watertown, SD. They lived in Mound, MN, where he worked at Marina Auto until 1974 when they moved back to the Iron Range. Steve worked for NAPA Auto Parts and Arrow Auto until 1976 when he began working at Eveleth Mines as an auto mechanic for 27 years, retiring in 2003.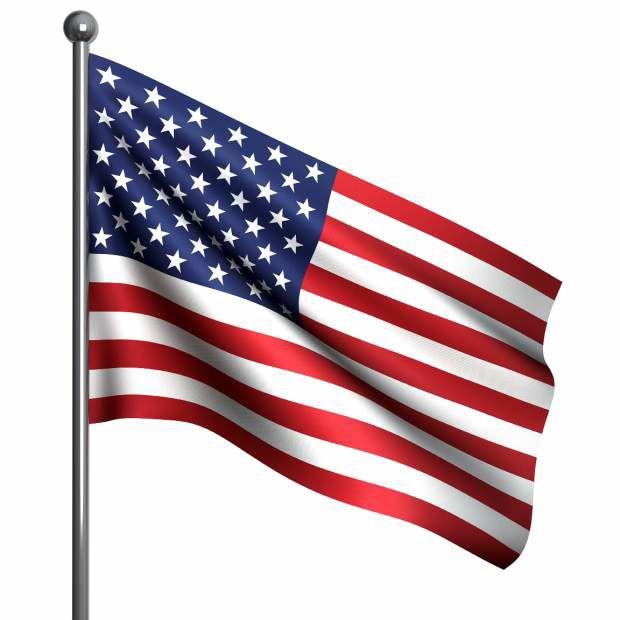 Steve was a past member and Governor of the Virginia Moose, Oddfellows #222, American Legion #239, and DAV (Disabled American Veterans). In his 10-year membership with the Eveleth Masonic Lodge #239, he held several chairs, including a past Worshipful Master. He received the Hiram Award and was Mason of the Year 3 times. You could always find Steve doing something at the lodge, including pasty bakes.
Steve was an avid bowler for many years. He enjoyed spending time at the shack with Les and Brad, and at the lake with Steve. Once a month, the EVTAC retirees would get together for breakfast at VI to shoot the breeze. He loved playing pinochle and smear with his sisters (of course, he had to win). Steve enjoyed watching westerns and sports, especially the Wild and the Twins. He loved to read all kinds of books, but westerns were his favorite. He loved to challenge himself doing crossword puzzles. He took great pride in his granddaughter as he watched her grow up and participate in school activities and athletic events. Steve was known as "The Candy Man" and will always be remembered for his sense of humor, smile, positive attitude, strong work ethic, and was always ready to lend a helping hand. Steve was a devoted husband, father, grandfather, brother, and uncle. He will be greatly missed by those who knew and loved him.
He is survived by his wife, Marie of 50 years; daughter, Deanne; granddaughter, Jordana; brother, Jim Turner, of Federal Way, WA; sisters, Vicki Kochevar, of Ishpeming, MI, and Mary Lou (Les) Karkinen, of Gilbert; brother-in-law, Bill Smolensky; special friends, Steve and Pam; wonderful neighbors; numerous nieces, nephews, extended family, and a host of friends.
He was preceded in death by his parents; sisters, Dorothy Poderzay, Sara Hanela, Margie Willman, and twin sister, Susan Inman; brothers, Robert, Richard in infancy, and Charles.
A Memorial Masonic service will be held Saturday, June 27, 2020 at 11:00 a.m. at Range Funeral Home in Virginia. A visitation will be held one hour prior. In lieu of flowers, memorials are preferred to: American Cancer Society, 250 Williams St. NW, Atlanta, GA 30303; or Vietnam Veterans of America, 8719 Collesville Rd. Suite 100, Silver Spring, MD 20910. The family would like to thank the late Dr. Plachta from St. Luke's, the staff at Fairview Oncology, and East Range Hospice for the care they provided to Steve. Arrangements are with Range Funeral Home in Virginia. To sign the online guest book or to send condolences, please visit www.rangefuneralhomes.com.