Steve James "Steve" Stepan, age 75 of Ely died Friday, April 26, 2019 in Essentia – St. Mary's Medical Center, Duluth. He was born April 5, 1944 in Soudan, the son of John and Marion (Atwood) Stepan, was a graduate of Tower-Soudan High School, and served in the Army National Guard. Steve grew up in Soudan, and lived in Chicago, Bonita Springs FL, and Lake Vermilion-Tower prior to moving to Ely. Steve worked as a hunting and fishing guide on Crooked Lake for Billy Zup while in high school, was a co-founder of Chase Associates Engineering firm in Chicago, and owned and operated the Glenmore Resort on Lake Vermilion. He was a published author writing several books on handguns, and the fictional work, "Sundown at Dawn". He was a member of the Lake Vermilion Resort Association, a Texas Hold-em poker group, the Tower Liar's Club, was an avid outdoorsman, and loved travellng the world as often as he could. Steve was well-read, knew a lot about many subjects, and was always willing to enter into spirited conversations.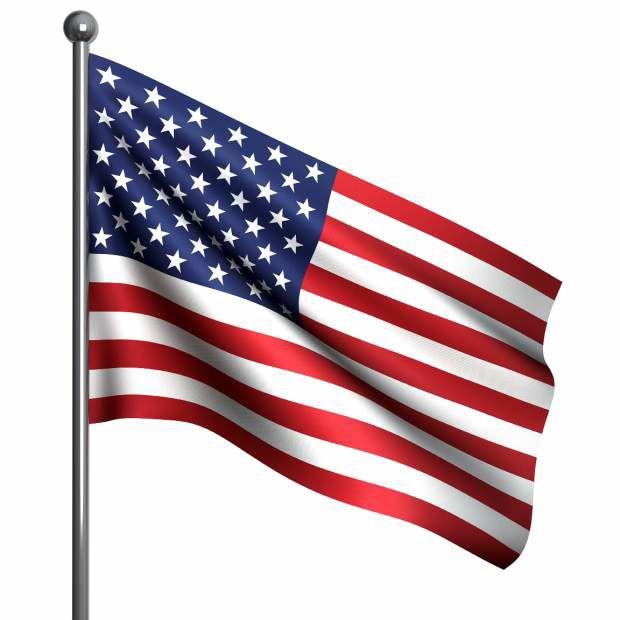 Steve is survived by his children: Gwen (Michael) Loyd of Pingree Grove IL and David (Jennifer) Stepan of Sun Prairie WI, grandchildren: Lilly, Corey, Salem, and "one on the way" ; siblings: Jeanne (Terry) Driscoll and Paul (Robin) Stepan all of Tower; former spouse: Joan Stepan of Sandwich IL, numerous nieces, nephews, extended family, girlfriend: Victory Jeffers of Chicago, many and friends, including close friend: Flossie Strickland of Ely; and his beloved cat: Callie.
He was preceded in death by his parents; siblings: John E. Stepan and Edward J. Stepan, and his niece/goddaughter: Shannon Driscoll.
o
Services will be held at 1:00 p.m. on Saturday, June 8, 2019 in Bauman's Vermilion Funeral Home in Tower. Bill Bauman will officiate. A Gathering time for family and friends will begin on hour prior to the service. Family services provided by Bauman-Vermilion, A Bauman Family Funeral Home in Tower. To share condolences online, please see: www.baumanfuneralhome.com .