Marko Vlasich, 91, of Balkan Township, Minn., died Wednesday, August 29, 2018, at Fairview Range Medical Center – Hibbing, surrounded by his family.
He was born March 25, 1927, in Carson Lake, Minn., to Marko and Cecelia (Puz) Vlasich.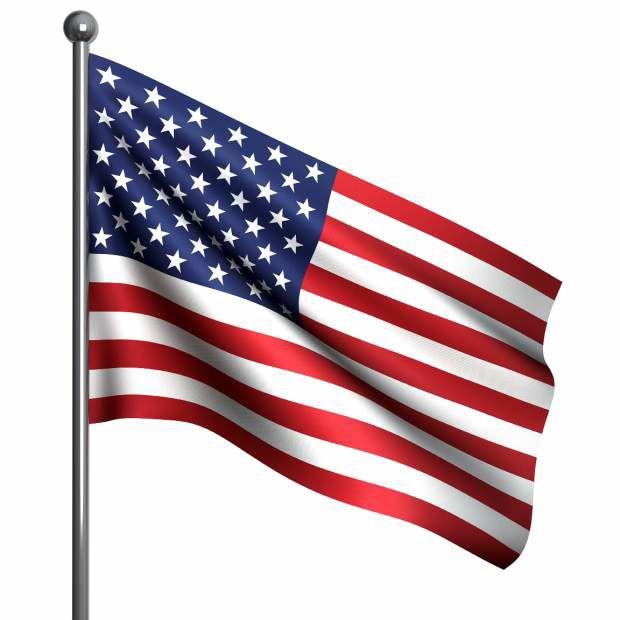 He was a Chisholm High School Class of 1945 graduate and was a United States Army veteran, having served during WWII. He retired from Eveleth Mines as a lab analyst.
Marko was united in marriage on September 27, 1957, in Maple Plain, Minn. to Claire A. Carlson. They were lifelong Balkan residents. Marko attended Chisholm Baptist Church, was a member of the Chisholm American Legion Press-Lloyd Post No. 247, served as the Balkan Township treasurer, and was active in Class of 1945 functions. He loved his grandchildren and was very proud of them. Marko enjoyed spending time with family, feeding the deer, gardening, hunting, and was a loyal Chisholm Bluestreaks high school basketball fan.
Survivors include his wife, Claire; children, Darlene (Ken) Giles of Columbia, SC, Cindy (Doug) Schuenke of Stillwater, MN, Mark (Penny) Vlasich of Balkan Township, MN, Kevin (Wendy) Vlasich of Lino Lakes, MN. Grandchildren, A.J. and Evy Giles, Katie and Ryan Schuenke, Nikki Vlasich, Nathan and Sarah Vlasich; sister, Mary Knowles of Berea, Ohio; and many nieces and nephews.
He was preceded in death by his parents; granddaughter, Lindsay Claire Giles; siblings, Cecelia Moceri, Bernice Botz, Jimmy, Joseph, Melvin "Farmer" Philipich.
Memorials may be directed to the Chisholm Community Foundation.
o
A funeral service will be held at noon on Saturday, September 15, 2018, at Chisholm Baptist Church with Rev. Dan Erickson officiating. Visitation will be held for one hour prior to the service at the church. Interment will follow in Chisholm Cemetery. Arrangements are entrusted to Rupp Funeral Home & Cremation Service. To sign the guest book online and leave a memorial message, go to: www.ruppfuneralhome.com.